"Dollars will not be chased in our business.  We are here for the right reasons, our clients."
This is the motto our group lives by.  Our goal is to take the pressure off our clients and make the experience more enjoyable. We all love what we do and have fun doing it. Our clients come to us as customers but leave the closing table as part of our family.
Find your House and Make it a Home
The John Fincham Group is ready to help you make it happen.
#twentyfourseven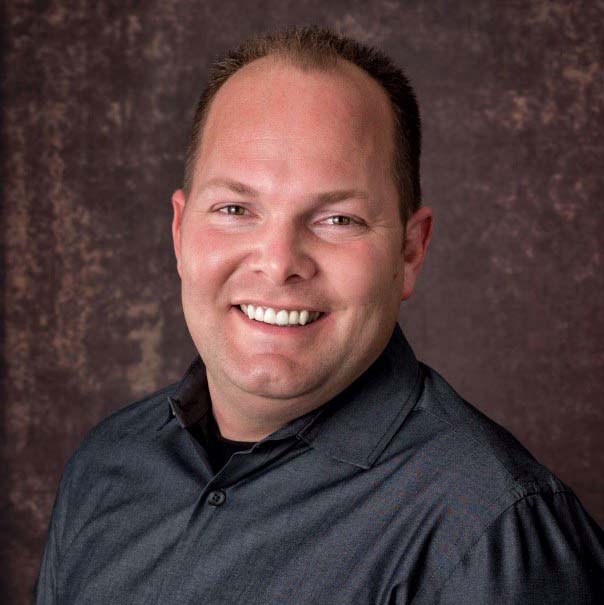 John Fincham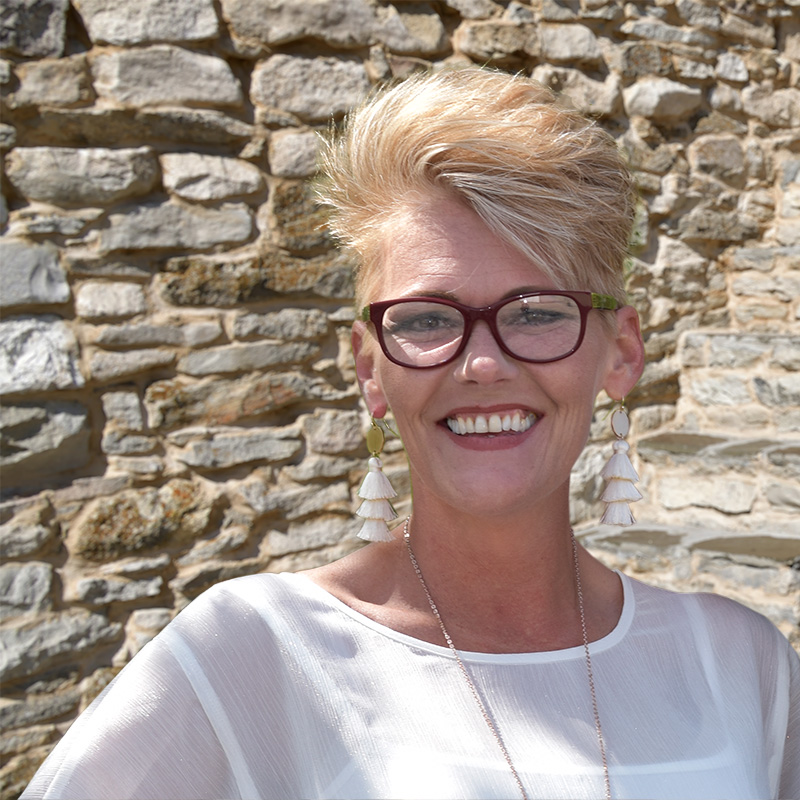 Tammy Streator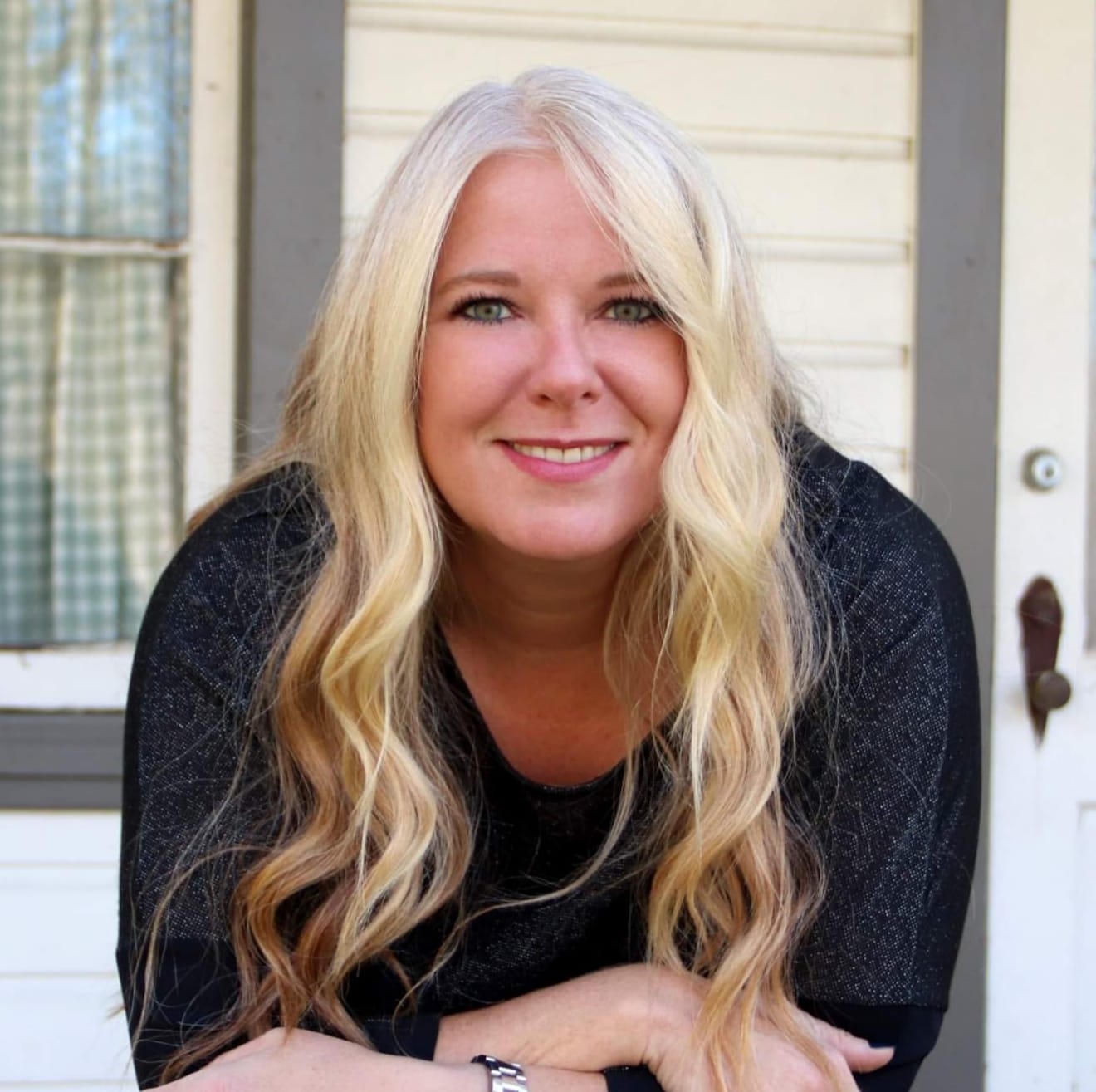 Marcia Smith
Happy Home Buyers
First Time Home Owner, John was very Professional and Knowledgeable helped me every step of the way from the Mortgage to the home inspection always answered my call and worked hard to put me in a great home. I would highly recommend John Fincham.

John was a very good realtor for us. He was very responsive to our questions, and was usually able to get answers within 24 hours, or sooner. John also suggested a mortgage company who pre approved us when we decided to purchase our new home. Very friendly, professional, and always available. Highly recommend him to be your realtor.

John was very professional throughout the recent purchase of a home for our daughter. We would very highly recommend him to others. He had researched local prices, and advised us about what traps to watch out for. Finally, he is a very pleasant person to interact with. He made the whole home buying process a pleasant experience! Thanks John.

John was a great agent to work with. We were first time home buyers and had no idea about the whole house buying process and he was very helpful in answering all of my questions whether it was an email, call or text. He always responded very quickly and I would recommend him to anybody.

Closing on my home was very difficult because of quite a few issues that arose on title search. John worked tirelessly to get me into my new home and resolve all issues. I would recommend him to anyone that asks for a Realtor.

John helped us find our Dream Home. He helped and supported us through the buying and selling process which resulted in a very smooth and timely real estate transaction. John knows the business and is very professional. We have and will continue to recommend John to all of our friends and family for all their real estate needs.

John was an AMAZING realtor I would and have recommended him to everyone I talk to! He was there anytime to answer all the many questions that we had as first time home buyers and was always quick to respond to all calls and messages! He was even there to calm us down when things got stressful and was always reassuring!! We told him what we wanted in a home for our family and he found us the perfect home! If you're looking for a new home or trying to sell your current one I definitely recommend John for all your needs!

John loves being a realtor and it shows. He worked with us on both buying and selling our land. He works hard for you 24/7. He is a top notch realtor.

This was the best experience I could have expected. John was available 24/7 from the listing of the property until the closing. No problems were encountered. I would highly recommend John to anyone wanting to buy / sell a home!

We couldn't have picked a better agent to help us not only find our new home , but sell our old home of 17 years. His experience and knowledge of homes, property and the process of buying and selling were fantastic. His attention and insight were greatly valued by us during a crazy market time, and my husband and I cannot thank him enough for all his effort. I would definitely recommend him!!