"Dollars will not be chased in our business.  We are here for the right reasons, our clients."
This is the motto our group lives by.  Our goal is to take the pressure off our clients and make the experience more enjoyable. We all love what we do and have fun doing it. Our clients come to us as customers but leave the closing table as part of our family.
Find your House and Make it a Home
The John Fincham Group is ready to help you make it happen.
#twentyfourseven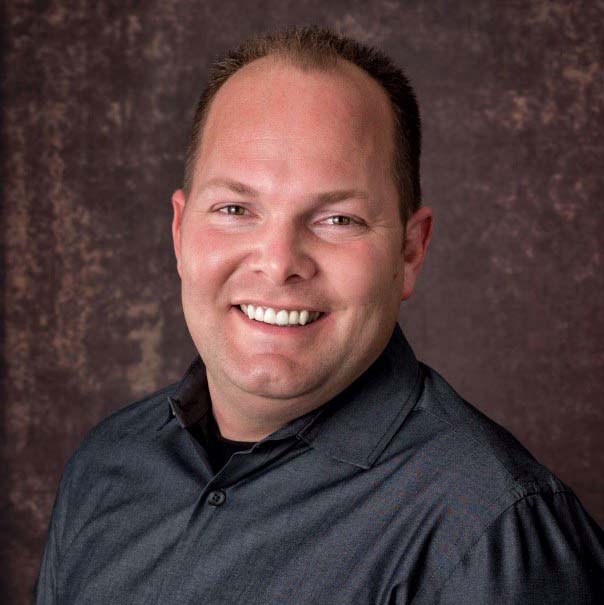 John Fincham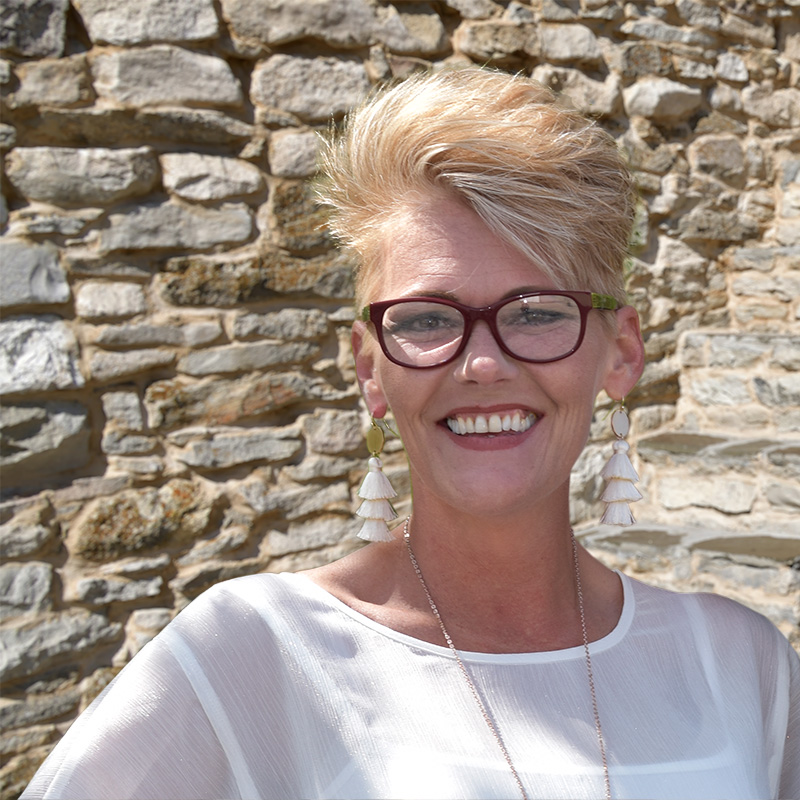 Tammy Streator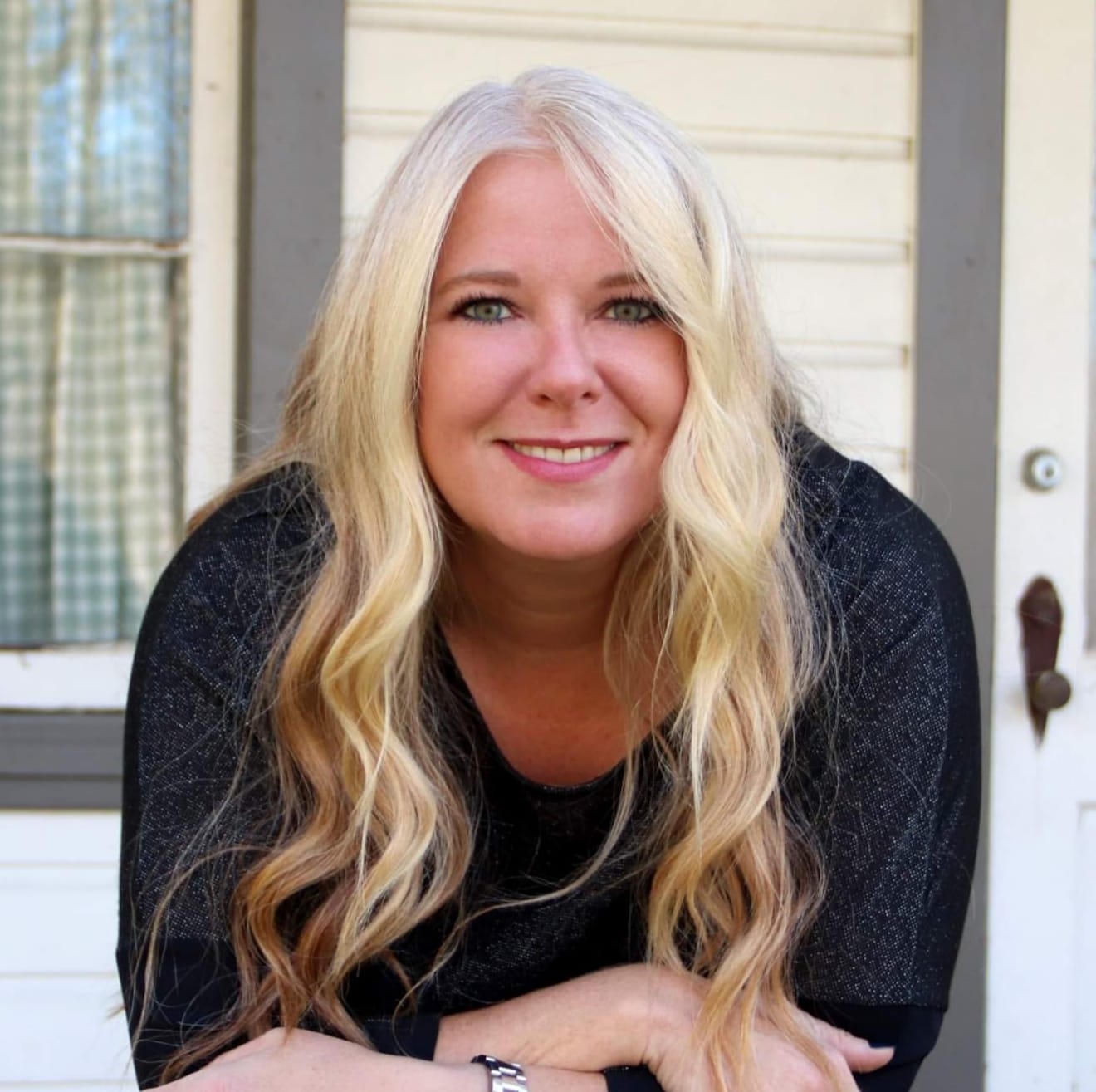 Marcia Smith
Happy Home Buyers
John was a very good realtor for us. He was very responsive to our questions, and was usually able to get answers within 24 hours, or sooner. John also suggested a mortgage company who pre approved us when we decided to purchase our new home. Very friendly, professional, and always available. Highly recommend him to be your realtor.

John was very knowledgeable and on top of the market for us. We were very pleased the way he worked with us and our broker to find the perfect home rather quickly (31 days ) and to get the approvals and paperwork to make it simple for us to close. I would without a doubt recommend John if anybody would ask who is a great realtor to work with . Thanks so much John!

John made buying and selling pain-free! He handled everything and was quick to respond to my inquiries. He helped me get a fair price on my home and on my new one.He is a great agent! I highly recommend him!

My husband and I decided to buy a house. Our first house ever. We were introduced to John Fincham of Keller Williams. We were definitely green, going into this journey. John took the time, to explain to us what things were. Even after hours, with emails and phone calls. I would definitely recommend John Fincham and Keller Williams to anyone who wants to buy, or sell a home. Great experience!

John Fincham is by far THE VERY BEST realtor you will ever do business with! Definitely the one and only 24/7 realtor, and he does his job correctly and he genuinely cares about his clients. I don't think we could have asked for a better person to help us close a deal on a house. HIGHLY RECOMMEND HIM TO ANYONE AND EVERYONE. Thank you, John! It was a pleasure doing business with you!!!!!

I'm from Northern Virginia and wanted to help my son buy his first home. It was a very modest house and the price reflected that but if you did not see the house and knew the price you would have thought this was a major transaction the way that John handled this with only our interest at heart and worked to provide us with unbelievable service. My husband and myself have bought and sold in Northern Virginia homes way into the 6 figures and I can't remember one agent that was as quick to return our calls kept us up dated and went the extra mile as John did. I not only had the good luck of having him as our agent but have made a good friend. You will not be sorry if you call him to represent you. So why are you waiting !!!!!

First Time Home Owner, John was very Professional and Knowledgeable helped me every step of the way from the Mortgage to the home inspection always answered my call and worked hard to put me in a great home. I would highly recommend John Fincham.

John Fincham is a true professional! He knows the market, knows how to sell a house, and helped us in every step of the process. He had great advice, he was there on moving day, and even helped in our relocation process. I can't say enough about him! If you need a realtor in the South Hills of Pittsburgh, John is your man! He truly is 24/7/365!!

It was truly a blessing to work with John Fincham throughout our home buying experience! He is very reliable, driven, down to earth, and his knowledge of the real estate business is of the highest quality. John helped us find our dream home in a very short amount of time. He was available pretty much 24/7 and he truly made us feel like a priority. Throughout this process John has become now someone that we can call a true friend. We recommend for anyone who has the chance to work with him! You will not be disappointed. He will strive to get the job done and get you exactly where you need to be! He is always organized and time efficient. We could go on forever talking about so many positive attributes we found in working with John. I look forward to myself, my friends and family working with him again in the future! He is the best!! Thank you John Fincham!!

Mr. John Fincham helped me and my family members with the sale of residential real estate in Washington, Pennsylvania. His market analysis regarding the condition of the dwelling, property, and contents was accurate. His professional opinion regarding the value of the property was fair and reasonable, as was his seller's commission fee. Mr. Fincham's method for listing of the property was as effective as we could have possibly hoped for; an offer on the house was made the day after the listing went public. Mr. Fincham kept us updated and well-informed throughout the negotiation process as well as the legal process leading up to the closing meeting on the day of the sale. Throughout the entire process, John Fincham represented himself and his real estate agency with integrity, honesty, and professionalism. His work ethic and dedication to providing exemplary customer service is second to none! I strongly encourage anyone looking to purchase or sell a property in the Washington, Greene, or Allegheny County Pennsylvania area to meet with Mr. John Fincham. You will not be disappointed.