"Dollars will not be chased in our business.  We are here for the right reasons, our clients."
This is the motto our group lives by.  Our goal is to take the pressure off our clients and make the experience more enjoyable. We all love what we do and have fun doing it. Our clients come to us as customers but leave the closing table as part of our family.
Find your House and Make it a Home
The John Fincham Group is ready to help you make it happen.
#twentyfourseven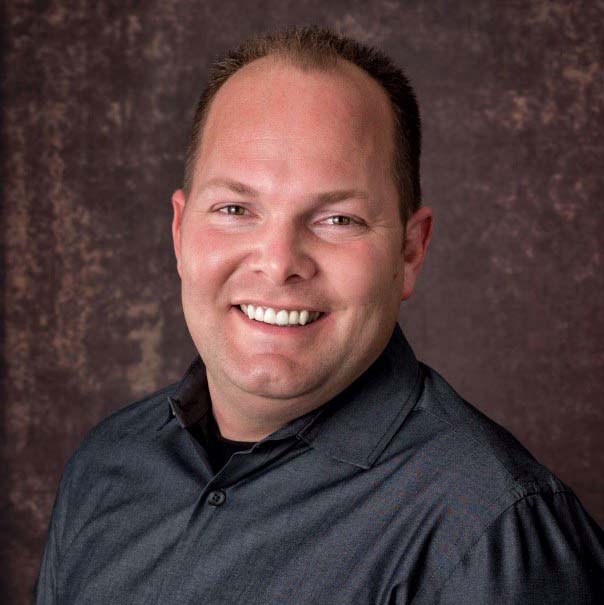 John Fincham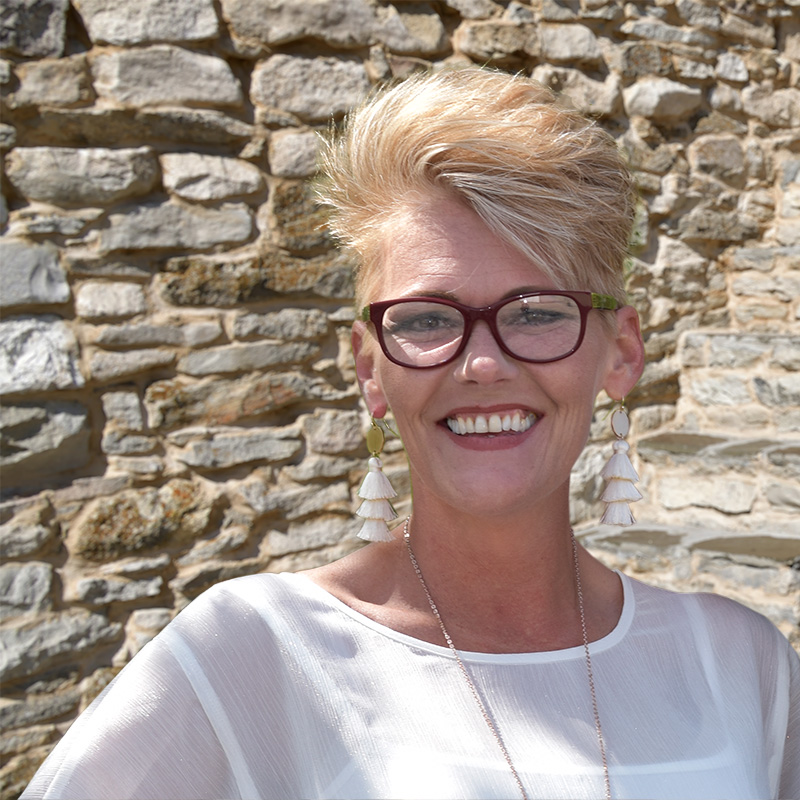 Tammy Streator
When we were ready to sell our first home and find our forever home we trusted John was the absolute best choice. He did not disappoint! John wouldn't settle until we found the house we could not live without! 100% recommend! Easy to reach, always available, very professional, and works extremely hard to get you what you want!
Great overall Experience!! Tammy was very helpful and thoughtful down to every last detail – would highly recommend Tammy to help with all of your buying or selling needs.
We bought from out a state but our experience was the best ever. We developed great trust in John. His service was incredible. We were made aware of so many properties but he worked extremely hard at understanding our needs and narrowed the list down to some great places. He definitely went above and beyond in ways we had not experienced before. Thank you John!